A good phone case can mean the difference between a fractured screen and a simple scratch. When you pair them with the transparent film of screen protector, they become the barrier between your phone and potential disaster, no matter if it's an iPhone or Samsung.
Pre-emptively wrapping your phone in a case is the first thing you should do after unwrapping it from its packaging, even if it's a budget phone.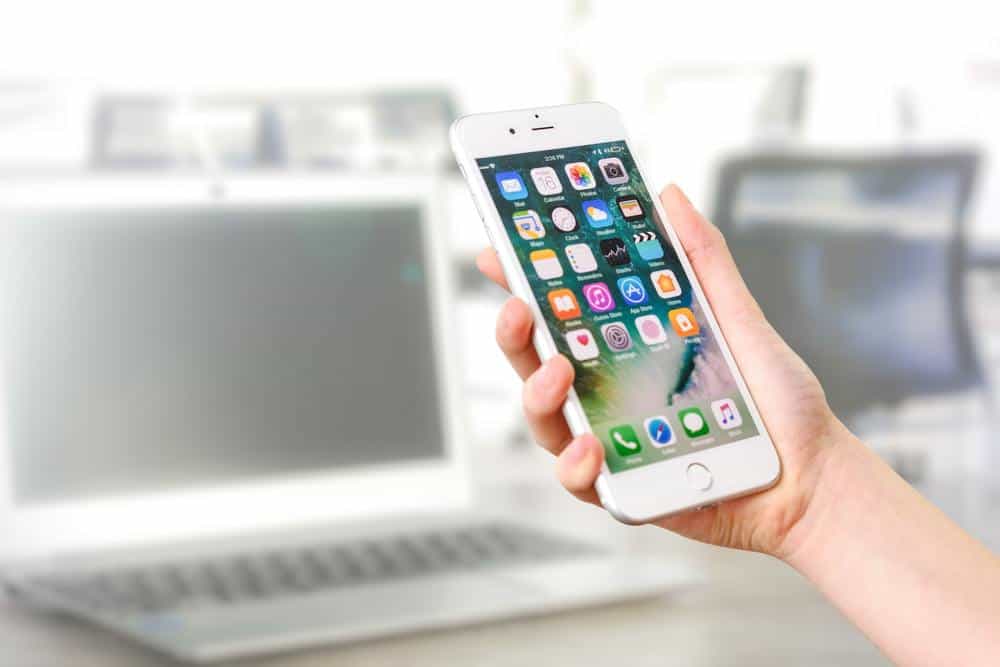 Here are some guidelines to make sure that you can avoid mistakes when buying a new phone case, so the thing doesn't shatter when it falls (saves you having to use Afterpay to buy a second phone).
1. A shattered glass screen is the number one type of mobile phone repair.
The most vulnerable points on any screen are its corners. When a phone is dropped vertically this is where it usually lands.
The best protection against ending up with a cracked screen is to buy a phone case that is made of silicone or rubber. These are the only materials that provide enough shock absorbing resistance that provide a reasonable baseline of protection; the thicker the material, the better protection it will provide.
No matter how alluringly pretty or awesome a plastic case may be, they do not have the same shock absorbency as silicone or rubber. If you have to have one, then make sure it has rubberised corner brackets at least.
Your choice can also depend on what kind of history you've had with a previous phone and how well it survived its time with you. If you've never fumbled your phone over a tiled bathroom floor, then you can confidently buy one of the slim, translucent cases. Remember that the thicker and bulkier a case is, the better it protects your phone.
A top of the range full-cover polycarbonate shell with portal flaps, and protective touchscreen film is the way to go if you are predicting a bumpy relationship with your phone.
2. Water damage is the next thing to protect your phone against.
Even though it is less common than a smashed screen, finding yourself being pushed into a pool with your phone on hand is still a possibility. The occasional incident of the phone dropping into the toilet bowl has become less frequent in recent years, as users are careful not to leave their phones in their back pocket.
If you're involved in water-based sports, there are phone cases that offer both waterproofing and protection against impacts. If your activities take you away from a power point for long periods, you should consider buying a case that can also double up as a charger. If a disaster happens, keep a bag of rice in the cupboard to use as a humectant.
It's even possible to buy a phone case that has room in it for other items like a driver's license or bank card. These mini-totes give a good level of protection as well as double as a wallet.
3. Screen protectors that wrap transparently onto your phone's touchscreen are the surest way to ensure that it stays safe from scratches.
Retailers are quick to recommend these add-ons because they are reasonably priced and effective. Not all protectors are created equal, however. Look for ones that have a hardness rating of 9H or more.
Tempered glass screen protectors are better than plastic ones, but even a plastic one is better than nothing. Making sure your screen is free from scratches is vital if you plan on selling your phone in the future. The more expensive ranges of screen protectors do not alter the clarity of the screen either.
The best way to look after your phone is to buy both a case and a screen protector. When used in conjunction with each other, they offer the maximum possible insurance against damage. Have the case fitted at the dealer where you bought it to ensure the portals are in alignment, and it feels solid.

Robert runs most of the daily operations at Clever Shop List. From finding new categories to cover, to researching to blog content, he makes sure everything stays up to date and is running smoothly. He is an expert on consumer behaviour.
Check our about page for more info.