Afterpay Vacuum Cleaner – Buy Now Pay Later
Buy Now Pay Later services have become increasingly popular over recent years which is great for consumers because more shops are jumping on board.
Services like Afterpay, ZipPay, Clearpay and Openpay have made it easy for consumers to pay for various products in smaller installments.
We've provided a list of the most recommended retailers based on a number of factors, including Support, Shipping & Range of products.
As featured on...

Stores selling vacuum cleaners that accept Afterpay, ZipPay, Clearpay or Oxipay/Humm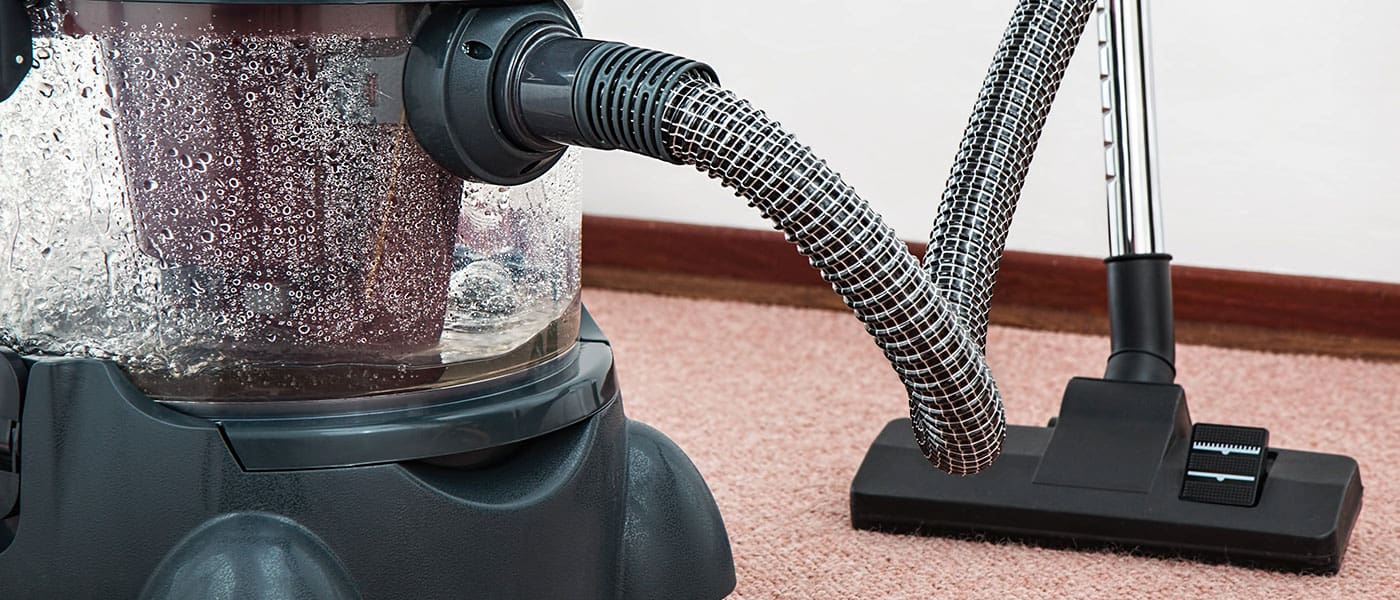 What to Look for When Choosing a Vacuum Cleaner
It is a bit like a needle in a haystack when looking for the right vacuum cleaner. There are a lot of different types, brands, features, and prices to watch out for. Do you have carpet or hardwood? Do you have stairs or hard-to-reach spaces? Do you want to get exercise or do you prefer hands-free operation? How much room do you have to store the vacuum? Do you have pets? Do you prefer something that doesn't make a lot of noise?
These are all questions you should be asking before shopping for a vacuum, so let us break it down further so you won't be so confused.
Type
First and foremost, consider all of the types of vacuums you have to choose from. The choices include uprights, stick vacuums, handhelds, robot vacuums, canister vacuums, and central vacuums. Each has its benefits and drawbacks.
Upright vacuums cost less and can clean wider paths than canister vacuums. They can deep clean carpets, tackle deeper and denser piles, and are easy to tuck away in a closet because they stand up by themselves.
However, upright vacuums can be hard to push because they are heavier than other models, and they can also be pretty noisy. They are generally corded, which means navigating around the plug every time you clean. In cases like this, the larger units tend to perform better. So, if you like giving your muscles a workout or you feel more comfortable with the cleaning power, get an upright vacuum.
Canister vacuums have a dustbin that rolls along behind you as you use the wand to clean. They can clean stairs, bare floors, and underneath furniture better than upright vacuums. They come with more useful attachments that can clean upholstery and curtains in a pinch. Some are even great with carpet, but generally not as good as an upright vacuum.
They tend to be quieter than uprights, and they are lighter because the power head isn't attached to the canister. However, they can be tough to store because of the extra components, and some people don't like the idea of the cartridge trailing behind, banging into cabinets or ankles.
Stick vacuums are lightweight and can clean up quick messes very conveniently. They are often battery powered, which makes them easy to carry and use. However, they have small dustbins, and they won't perform as well on carpet or large messes. They can pick up surface dirt but aren't meant to replace your regular vacuum.
Handheld vacuums are convenient for stairs, upholstery, your car, and other quick cleanings in tight spaces. They can be cordless or corded. They handle light cleaning but don't have the power of some of the other models. However, they tend to be cheaper and irreplaceable when it comes to quick cleaning in places a large vacuum won't go.
Robot vacuums do the dirty work while you sit back and watch. They can maneuver in and out of furniture and clean up almost anything. They can be controlled by your smartphone, and you can schedule them to clean while you are away. However, the most powerful models tend to be pricey, and they generally still don't clean as well as an upright vacuum. These are best for kid-free, pet-free households where cleaning light messes regularly is the norm.
Central vacuums allow you to tote around the power head for cleaning all over the home while it empties into a central canister. They are quiet, the dust bins are massive, and it is pretty lightweight and convenient. However, they require professional installation and can be expensive. The hoses and attachments are cumbersome to store.
Cost
Cost is always a factor. However, every type of vacuum varies in price significantly. It all depends on the manufacturer, model, features, and power. You can find cheap vacuums of almost every type, but you'll sacrifice power and extra attachments.
Consider your budget, and then find the type of vacuum with the power and features you need that fits into that budget. If you like the newest technology, look into a robot vacuum, because you'll enjoy using it. However, if you have pets or kids, make sure you invest in a vacuum with excellent filters.
When considering the cost of a vacuum, look into maintenance and filter replacement costs. Also, check out the upfront cost because that will contribute to the overall operating costs of your vacuum. Some vacuums have a higher price tag, but their filters are washable, so you don't ever have to replace them.
Attachments
Upright vacuums, canister vacuums, central vacuums, and some others may come with attachments. You won't find any accessories in a robot vacuum or a handheld vacuum, because they are not intended for different types of use.
However, consider what you will use the vacuum for. Do you have hard to reach or cumbersome spaces like stairs? If so, brush and bare floor attachments could help. You may also need accessories to adjust your carpet pile or tackle delicate material like drapes.
Bagged vs. Bagless
Bagless vacuums eliminate the purchase of bags, but they require filters to keep up with clean operations. They often have HEPA filters, which are great for people with pets or allergies. Emptying the dustbin can be messy for those with asthma, but that can be solved by disposing of it in the trash receptacle in the garage.
Bagged vacuums require you to change out the bag every time you empty the dustbin, which you may find more convenient or cleaner. You need to factor the cost of the bags into your overall operating costs.
What Is Buy Now Pay Later
Keeping your home clean is a must. If you need a new vacuum but are struggling with the upfront cost, you can have the best of both worlds with a buy now pay later program like Afterpay, ZipPay, or Oxipay. Enjoy your vacuum now and pay for it in affordable monthly installments.