For Apple fans, getting a new iPhone is one of the most exciting things to do, aside from the impact it has on your wallet, though luckily you can use Afterpay to pay for the phone. Once you have happily unwrapped all the packaging and unearthed the accessories (and the case of course), there are a few things to do before you can start using your new iPhone. Let's take a look at what those might be.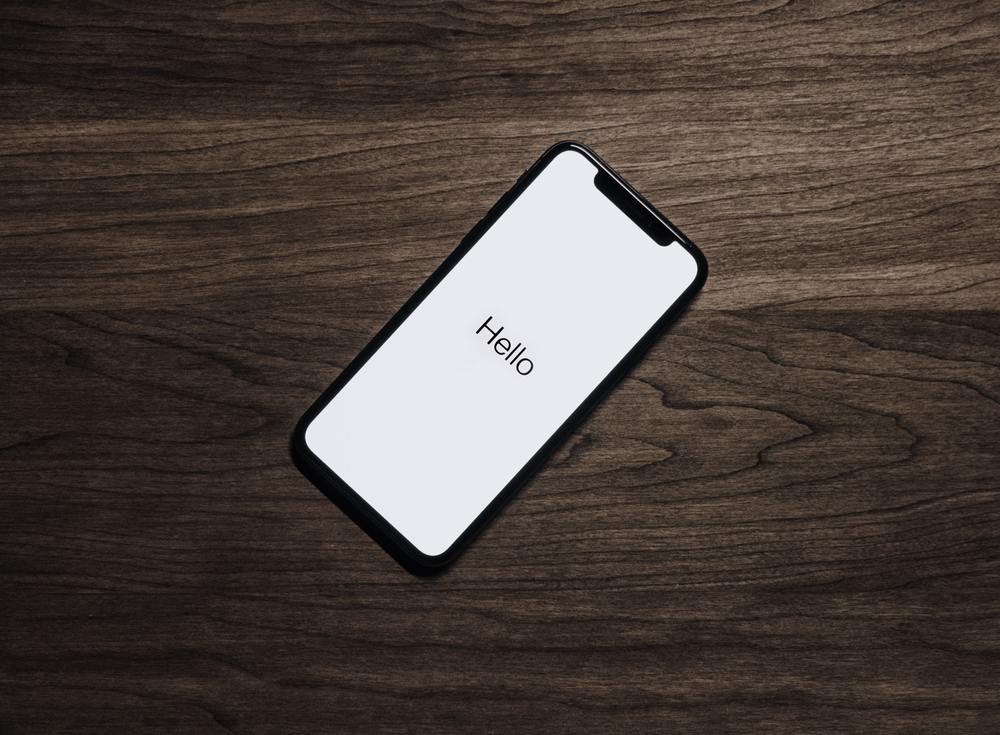 Back Up Your Old iPhone
Apple aficionados will know all about this step. The latest information on your old iPhone needs to be backed up so that all of the up-to-date info and apps can be transferred over to your new phone. Apple makes this very easy to do via iCloud.
Click on the little grey Settings icon, enter your Apple ID details and then you'll be taken to iCloud. You can then switch on all the info you want to have transferred to your new phone. At the bottom of the section is the option called "Back up now" which begins the process. This is a necessary step because no one wants to be stuck back on level one of a favourite app that hasn't been linked to Facebook.
At the same time, it's also possible to enter the "Manage storage" setting and update your iPhone for more storage capacity. Remember to check the box with the encryption backup as well. If you don't, your passwords for social media apps won't be saved.
First Time Using an iPhone
If this is your very first time using an iPhone, then the procedure is slightly different. You must set up an Apple ID by creating an iTunes account. This opens the door to a whole host of amazing features, such as Apple's text messaging, Apple Music and Movies, and the Find My Phone service, which means that you'll never be searching down the back of the couch ever again when your device goes missing.
Having an iTunes account gives you access to the iCloud and some other handy services like Podcasts and Books.
Although it is possible to own an iPhone without an Apple computer to store your iCloud information and synch with your iTunes account, it does make the experience much more pleasant.
Set Up the Find My Phone Feature
Every iPhone has a built-in GPS that helps its owner locate the phone when it goes missing, or even worse, gets stolen. The location position feature is so precise on an iPhone that it can pinpoint where your device is to a nearly exact spot. After you have set up this feature, you will no longer need the Find My Phone app that is on the screen display.
How to Set Up the Fingerprint or Face ID
There is a fingerprint ID system on iPhone models in the numbers series (the 6S, for example) and facial recognition in the X series (XS Max or XR, for example). Touch ID and facial recognition can be used instead of having to enter a passcode every time you open your phone. However, the fingerprint ID won't work if there's a film of liquid or cream on your finger.
The convenience of not having to tap the screen several times to unlock the phone isn't the only benefit of Touch ID. Once it's been activated, it's possible to make app purchases using Touch ID as well.
App Store
Apple's App Store is famous, and rightly so. Developers prioritise getting the best games and apps listed for Apple customers, and some of the nicest ones are free to download. Just make sure that your phone is connected to Wi-Fi before you start to download or you'll use up all your data.

Robert runs most of the daily operations at Clever Shop List. From finding new categories to cover, to researching to blog content, he makes sure everything stays up to date and is running smoothly. He is an expert on consumer behaviour.
Check our about page for more info.