Afterpay Samsung – Buy Now Pay Later
Buy Now Pay Later services have become increasingly popular over recent years which is great for consumers because more shops are jumping on board.
Services like Afterpay, ZipPay, Clearpay and Openpay have made it easy for consumers to pay for various products in smaller installments.
We've provided a list of the most recommended retailers based on a number of factors, including Support, Shipping & Range of products.
As featured on...

Stores selling Samsung devices that accept Afterpay, ZipPay, Clearpay or Oxipay/Humm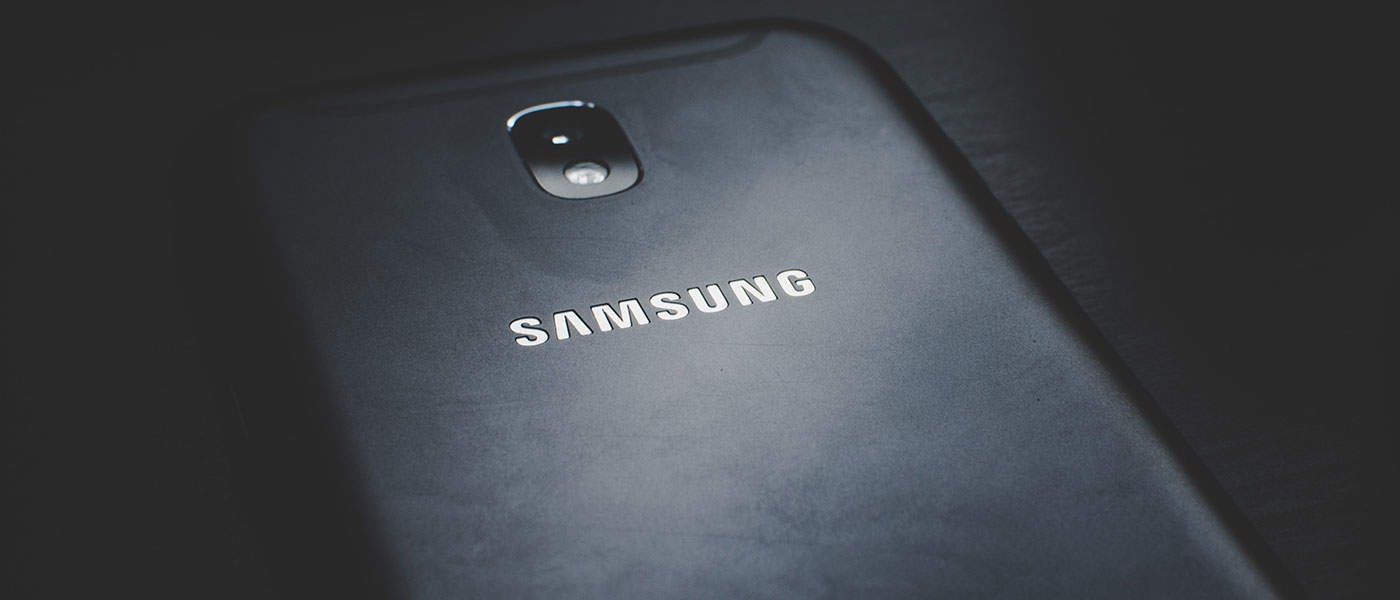 A Brief History of Samsung
Samsung started in South Korea as a trading store for groceries. In 1938, Lee Byung-Chull started Samsung by trading noodles and other grocery items and then exporting them to China. In the 1950s, he expanded to groceries and textiles. Then he opened a woolen mill, which was the largest in the country at the time. His focus was industrialization for his homeland after the Korean War.
In the 1970s, Samsung expanded again to textile manufacturing with a full production line starting with raw materials and ending in finished products for the consumer. They developed new subsidiaries to manage production and shipping better. They also began to invest in chemical industries to expand the company's growth options.
It wasn't until 1969 that Samsung even entered into the electronics industry, but it certainly didn't rise to fame right away. They started manufacturing black and white televisions and then began exporting home electronics in the 1970s.
They invested heavily in semiconductor technology, and the technology portion of Samsung's business expanded rapidly in the latter part of the 1970s and early 1980s. In 1978 they opened the aerospace division, and in 1985 they established Samsung Data Systems to help manage systems development.
They quickly became a leader in technology, and global expansion continued into the 1990s. They continue to be a major innovator in the information technology industry with the production of their smartphones and other connected devices. Today, Samsung produces almost one-fifth of all of Korea's exported devices, and they are a significant player in the electronics, appliances, and media device industry.
Most Popular Product Categories
Samsung produces a lot of electronic devices, including computers, televisions, appliances, and smartphones. They are one of the most recognized names in the world. Their products are some of the best-selling electronics in the world.
Samsung has been making computers since 1983. Today, they offer a full line of desktop computers, laptops, and tablets. These computers are well-built and have a solid reputation for high performance and long life. All technology is outdated after a few years, but Samsung computers will run well until you decide it's time for an upgrade.
Samsung also produces devices like servers to enhance your home or business computer system. You can get Samsung computers with Windows, but they also manufacture devices for Google with the ChromeOS operating system. Because they're so well-known for their high-quality manufacturing, you can trust a Samsung computer no matter which operating system it comes with or how you plan to use it.
Samsung televisions are even older than their computers. They've been making televisions since their first black and white television was produced in 1969. Samsung was a little behind the times, given that color televisions were already in existence, but they entered the market at an affordable price point, providing a reasonable solution to a need that everyone had.
Today, Samsung is ahead of the curve when it comes to television. Their televisions are affordable and offer the most innovative technology. Even though this technology is continually evolving, you may find that you have a working Samsung television in your home long after the technology is obsolete.
Samsung appliances are sleek, affordable, and innovative. Samsung produces machines stretching from the kitchen to the laundry room. They have refrigerators, dishwashers, ranges, microwaves, clothes washers, clothes dryers, and so much more. Some of their appliances are even smart, so you can connect them with an app on your phone and use them while you're away.
If you buy a Samsung appliance, you'll upgrade your home in a way that many other brands can't do for the price. You'll experience the latest technology and ease of use with Samsung appliances that make them a welcome companion in any area of your home. You may even choose to equip your home with things like vacuums and other appliance accessories that make your life so much easier.
Samsung smartphones are among some of the best-selling Android phones on the market. They are durable, long lasting, and loaded with essential features. A Samsung smartphone is well worth the cost. Samsung smartphones last for years, even though technology changes so rapidly.
With the full range of accessories Samsung also produces to go with their electronics, they will be new and innovative long after technology has moved on. You can equip yourself with Samsung smartwatches, battery packs, charging duos, and so much more.
In addition to these primary product categories, Samsung also manufactures home theatre and home audio items as well as accessories for their devices to enhance your experience.
What Is Buy Now Pay Later
If you're keen to buy a Samsung product of any kind, but you're a little short on cash, you can use a buy now pay later program like ZipPay or Oxipay. This allows you to get the latest Samsung technology now in whatever form you choose while paying for it in easy monthly installments.