Afterpay Nutribullet – Buy Now Pay Later
Buy Now Pay Later services have become increasingly popular over recent years which is great for consumers because more shops are jumping on board.
Services like Afterpay, ZipPay, Clearpay and Openpay have made it easy for consumers to pay for various products in smaller installments.
We've provided a list of the most recommended retailers based on a number of factors, including Support, Shipping & Range of products.
As featured on...

Stores selling Nutribullet that accept Afterpay, ZipPay, Clearpay or Oxipay/Humm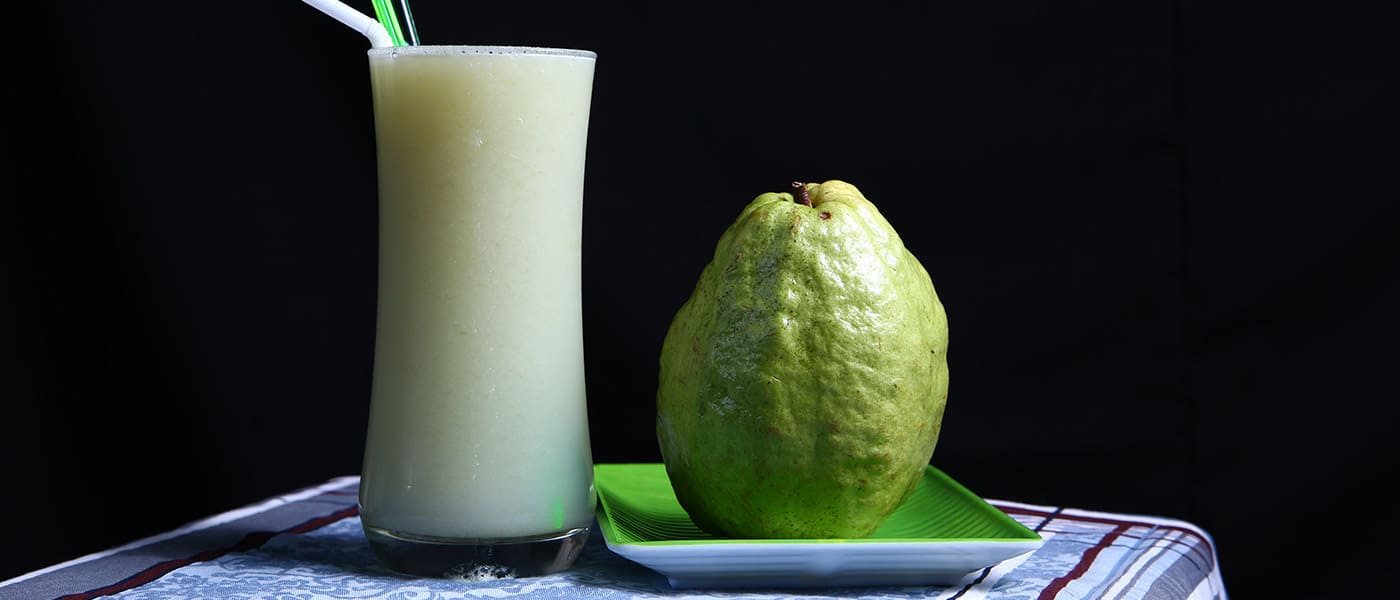 What is Nutribullet + Benefits
Nutribullet is a personal blender that can help you mix up your morning smoothie or a healthy midday snack. Their popularity increased after a series of infomercials aired on television, and you may also recognize the name from big box stores and large displays.
However, Nutribullet is more than just hype. It's a convenient solution for all of your personal blending needs from shakes and smoothies to your after-workout protein solution. It gives you an easy way to mix it all up, clean it all out, and use it again.
What to Look for When Choosing a Nutribullet
When looking for a Nutribullet, there are eight different varieties to choose from, including the original Nutribullet (also called the 600), the Nutribullet Balance, the Nutribullet Rx, and the Nutribullet Select, the Nutribullet PRO, the Magic Bullet, the Baby Bullet, and the Veggie Bullet.
There are also several bundles you can purchase, giving you more accessories. You can enhance usability without having to buy the accessories you want separately. They all have different features and suit different purposes, so let's take a look.
Flip-Top Travel Lids
When it comes to making the most of your Nutribullet, taking it with you on the go is essential. If you want to be able to mix up your shake quickly in the morning and then pop it off the base and take it with you, you may also need a travel lid.
Flip-top travel lids make it easy to drink when you're on the move because it keeps you from spilling your drink on your beautiful clothes. The Nutribullet Balance, Nutribullet PRO, and Magic Bullet all come with a flip-top travel lid.
The Nutribullet Original Spin Bundle also comes with a flip-top travel lid, but the original Nutribullet by itself does not. You can always buy extra flip-top covers separately. You may decide the right Nutribullet for you is one that doesn't come with a flip-top travel lid.
Cup Sizes
Cup size is important when making sure you get all the nutrients you want into your shake or smoothie. Every Nutribullet comes with its variety of cup sizes and configurations. The Balance and the PRO both come with a 32-ounce cup. But the PRO also has a 24-ounce container with a handle.
The Nutribullet 600 also comes with a 24-ounce mug, this time without a handle, and an 18-ounce cup with a handle. The Nutribullet Rx comes with a 30-ounce container with a handle and a large 45-ounce cup. Lastly, the Magic Bullet comes with a short mug and a party mug with a handle.
You can buy any of these mugs separately if your Nutribullet doesn't come with the cup size you want. You can also get an additional 12-ounce mug separately if you need something even smaller.
Wattage
If you need to grind your food to a finer consistency, the Nutribullet PRO comes with a 900-watt motor and higher RPMs so that it can do that for you. However, if you don't have a preference, or you prefer thicker shakes and smoothies, any of the other varieties will be perfectly fine for you.
The 600-watt motor in the Nutribullet 600 won't grind out certain things like blackberry seeds, and it can struggle with harder or drier ingredients. However, it can blend most fruits and vegetables to your liking so you shouldn't have a problem.
The Nutribullet Rx has a super powerful 1700-watt motor that can purify almost any dry ingredients in no time at all. However, it's louder and draws more power to do its job. It's also larger because it has to accommodate the larger motor.
The Nutribullet Balance has a 1200-watt motor that provides an excellent mid-range solution for those who don't need the heavy duty Rx but do want something more potent than the standard 600. It also comes with Bluetooth, making it easy to find recipes, calculate your nutrients, and get the most out of your blender.
The Magic Bullet is meant to be a compact solution to the Nutribullet offering. It only has 250 watts of power, and it's much smaller than any of the others, but it's ultra-convenient. It can blend anything you might want but in smaller quantities.
Blades
The Nutribullet PRO, 600, and Rx all come with an extractor blade. This blade is optimized to extract all the nutrients from your fruits and vegetables to make the most nutrient-rich shakes and smoothies possible.
The Nutribullet Balance comes with a precision extractor blade with sharper points for more efficient extraction. The Magic Bullet comes with a cross blade for pulverization of small quantities of ingredients.
Accessories
You can purchase anything that your Nutribullet comes with separately as well, so if you need replacement parts, they're available. You can also buy accessories like different sized mugs, handles, lids, and bags.
What Is Buy Now Pay Later
If you're looking for an excellent personal blender solution, but can't afford it right now, a buy now pay later solution like Afterpay, ZipPay, or Oxipay could help you enjoy your purchase now and pay in easy monthly installments.