Afterpay Toys – Buy Now Pay Later
Buy Now Pay Later services have become increasingly popular over recent years which is great for consumers because more shops are jumping on board.
Services like Afterpay, ZipPay, Clearpay and Openpay have made it easy for consumers to pay for various products in smaller installments.
We've provided a list of the most recommended retailers based on a number of factors, including Support, Shipping & Range of products.
As featured on...

Stores selling toys that accept Afterpay, ZipPay, Clearpay or Oxipay/Humm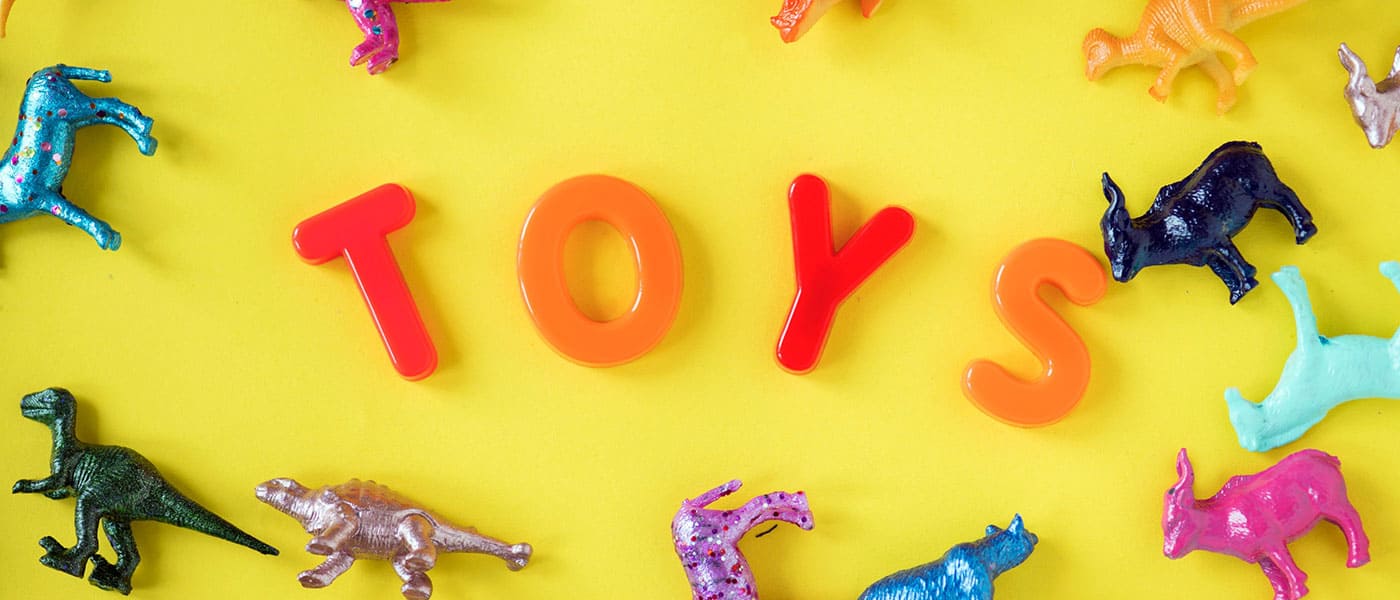 What to Look for When Choosing a Great Toy
Children today are playing with more high-tech toys than kids used to. Instead of simple toys that serve a single purpose, they're latching onto complicated toys that flash, make noise, and attempt to stimulate learning and playtime in a variety of ways.
It's important when shopping for toys to look for many different things, such as how it's made, what noises it makes, how much it costs, how long it will last, and whether or not it's age appropriate for your child.
Material
Toys are made of all kinds of different things. Stuffed animals are made of plush textiles. Puzzles are likely made of wood. And other children's educational toys may be metal or plastic. None of this matters as long as you're careful with what you're choosing.
Plastic toys can break, so make sure you choose options that are sturdy. Kids are hard on toys, especially when they're not old enough to understand how to care for them properly. You need to purchase plastic toys from a reputable manufacturer that makes quality products.
Metal is durable but can be sharp. Anything you give to a young child should not have sharp edges or be dangerous in any way. Be cautious with materials like metal that can cause harm to babies or young children.
Stuffed animals should be sewn tightly without any loose strings or ribbons that can cause choking. They should not be filled with plastic pellets in case they break open. Machine washable stuffed animals are a parent's best friend because when your child takes their lovey everywhere, it's going to need a wash.
No toy should have any loose parts. No matter what the toy is made of, if you're giving it to a young child, it should be safe. Babies put everything in their mouths, so make sure they can't hurt themselves or swallow anything.
Noisy vs. Silent
Excessively loud toys aren't just annoying. They can damage a small child's hearing. Toys that make noise are acceptable, but make sure you can adjust the volume as needed to save your sanity and your child's ears.
You'll develop personal preferences when it comes to whether you want your child's toys to make noise or not. Of course, a toy that's intended to teach your child about a musical instrument will most likely make noise, because that's the point. However, a toy that stimulates their vision will only have bright colors and may not need to make sounds.
Remember that if a toy makes noise, it likely has an electronic component that requires batteries, which is something else you need to maintain as they wear out. If that's not something you're prepared to deal with, or you don't want to have to worry about the dangers of old or leaky batteries, stay away from toys that make noise.
Needs Batteries, or Power
Many toys have an electrical component, which adds to the danger. Of course, most toy manufacturers do their best to make every toy safe for your child. If a toy has batteries, you need to securely lock the batteries in a compartment that your child will not be able to access.
However, if the toy needs to be plugged in, it's not likely age appropriate for a baby or a young child. It is best suited for an older child under adult supervision. Electricity comes with its inherent dangers that you need to keep in mind.
Choosing a toy that requires power of some sort also adds to the operating cost. Often, this isn't a big deal because batteries are cheap enough. Just remember when shopping for toys that if they require batteries, they don't always come with them. So, you may be looking at a separate purchase to get the toy up and running.
Cost
The cost of toys can get expensive. When shopping for toys, consider who it's for, how long the child might use it, its intended purpose, and anything else you think might contribute to its value. If you're buying expensive toys for a child who will grow out of it very quickly, it may not be worth the investment.
However, if you think the child will likely get a lot of use out of the toy or you have multiple children who will share it, then it will be more than worth your money. You're also apt to spend more money on your child than someone else's, so that could factor into your decision as well.
If you're looking at Christmas or birthday gifts, a higher priced toy may be an option. If it's an everyday gift to surprise your child with something special, a small trinket that doesn't break the bank is probably better. It's impossible to estimate the cost of a toy. So, you have to decide for yourself the budget and whether the benefits are worth the price you pay.
Durability
Not every toy is going to last forever. The material it's of made will determine its durability, just as much as the manufacturer who made it. Consider durability carefully when shopping for toys so you don't waste your time or money on a toy that will break. You will be angry, and your child will be very disappointed.
Age-Specific
Choosing toys that are age specific is very important. You shouldn't buy your infant a chemistry set, and your pre-teen probably doesn't want a pretend guitar. Look closely at these guidelines to help you determine what's right for your child.
Infants enjoy things like teething toys, toys that play music, rattles, activity gyms, and books with high-contrast images. Toddlers prefer toys that light up, stacking or nesting blocks, learning toys, play kitchens, musical instruments, and pop up books.
School-age children will benefit from interacting with arts and crafts, board games, and other educational items, while teens will like video games, jewelry, movies, journals, chapter books, or models they can build.
What Is Buy Now Pay Later
It's often difficult to afford large gifts, especially at birthday or holiday time. A buy now pay later program allows you to purchase the toy and have it shipped to you now while you make affordable monthly payments with Afterpay, ZipPay, or Oxipay.