Afterpay Portable Air Conditioner – Buy Now Pay Later
Buy Now Pay Later services have become increasingly popular over recent years which is great for consumers because more shops are jumping on board.
Services like Afterpay, ZipPay, Clearpay and Openpay have made it easy for consumers to pay for various products in smaller installments.
We've provided a list of the most recommended retailers based on a number of factors, including Support, Shipping & Range of products.
As featured on...

Stores selling portable air conditioners that accept Afterpay, ZipPay, Clearpay or Oxipay/Humm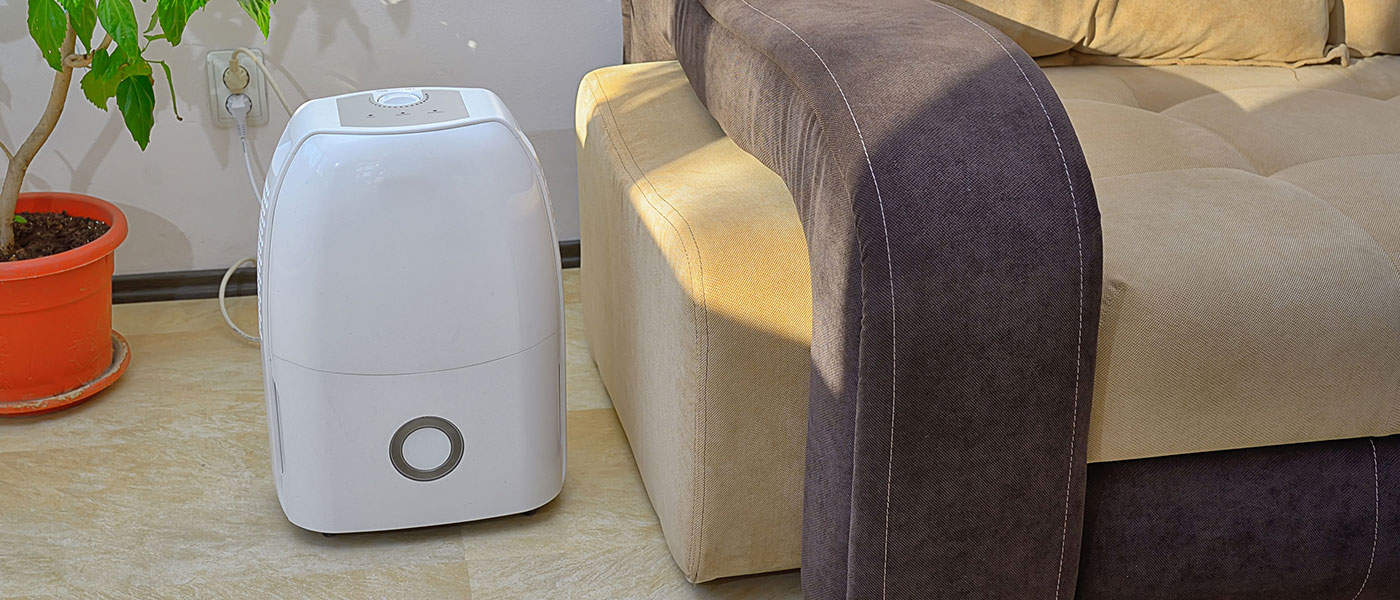 What to Look For When Choosing a Portable Air Conditioner
Portable air conditioners can be a cost-effective solution to installing a large air conditioning unit. They are most cost-effective when you're either tight on space, or you'll only use it for a short time of the year. You may also find that using a portable unit with a central unit already installed will help you focus your cooling efforts on specific rooms where you spend the most time. Here are some of the main things you should look for when shopping for portable air conditioning units.
Energy Efficiency
There are plenty of portable air conditioners rated for energy efficiency if you're worried about usage. You can look at the Energy Star directory for some guidance as to which ones will be the most efficient for you.
It's also important to look into features like programmable thermostats that will give you more control over how much your portable unit runs. You can set it to turn off when you reach the desired temperature, so it's not running all the time and wasting energy.
Keep in mind that performance is also directly related to maintenance, so keeping your unit clean will increase performance and decrease energy consumption. Having to do a lot of repairs on your unit will cost you time and money. So, make sure it's in proper working order to ensure the best operation.
Noise
All air conditioners make some amount of noise. You can't escape it. It will likely just end up as background noise you may be able to ignore after a while, but you still should consider it an essential factor while shopping.
Find a unit that's intended to be quieter than usual. If someone puts the extra effort into making sure their products are quieter than others, they're going to mention that in advertisements. So, you'll see right away if a specific unit is rated quieter.
However, the best thing you can do when shopping for a portable air conditioner based on the noise it makes is to look up customer reviews online. You'll readily see complaints if the machine is loud, or you'll see people raving about how quiet it is.
Heating Function
Some portable air conditioners come with heaters, too. If you struggle with heating a particular room just like you struggle with the cooling rooms you frequent most often, look into saving money with a unit that does both. You can use the unit all year long, and it will be more cost-effective for you.
Portability
If you bought your portable air conditioner for one room, then size may not matter. But if you intend to move your unit from place to place or even house to house, the size and portability of your unit will matter. Size can contribute directly to weight, making the unit difficult to move, carry, and install.
Depending on how you're moving the unit from place to place, you may need to consider whether it fits in your car or whether you can easily carry it up and down the stairs and install it yourself.
Even if you don't intend to move it, make sure the size of the unit will fit where you plan to put it or be powerful enough to cool or heat the space you need.
Cost
There's a large discrepancy in cost when it comes to portable air conditioning units. It depends on a lot of different things. But most importantly, power will determine how much the unit costs. If you want to cool a larger space, you need more power and will spend more money.
A lot of portable units will also have dehumidifiers or heaters included, and those features can drive up cost, too. If you elect for programmable thermostats or remote controls, you'll also pay more. Brand names you've heard of will be more expensive than names you haven't.
However, when considering the cost of your portable air conditioner, also think about operating costs and long term costs in addition to what the price tag says. You want something that's energy efficient, so you don't pay as much on your electric bill. You also want something that will last, so you don't have to run out and buy a new one next year.
Also, factor in the cost of replacement filters before you make your decision. These costs add up quickly, but over the life of your portable air conditioner, it may be worth investigating more than just what it costs to purchase.
Easy to Set Up
The ease of the set-up is critical if you are continually moving the unit. You don't want to have to go through a complicated installation process every time you relocate your portable air conditioner. Usually, they're not complicated, or manufacturers couldn't claim them to be mobile. However, they should come with clear instructions so anyone can move it.
Your portable air conditioner should come with a portable vent kit, but an extra one wouldn't hurt if you plan to move it frequently. It simplifies the process of installing it in the window, so all you have to worry about is hooking up the hose.
Be aware of how big the unit is and how much it weighs. If you're installing it in a high window, you'll have to hold it in place while you install it. Holding it during installation will take a toll on your muscles unless you have help.
It's also important to consider ease of use when setting up your air conditioner. If you have it installed correctly, it should be pretty easy to operate, but make sure the controls are convenient, or it's all for naught. If you want a remote control or a programmable unit, get that, or you won't find it easy to set up and use at all.
What Is Buy Now Pay Later
Keeping cool in the summertime is essential for your health. You need a portable air conditioner, but at what cost? A buy now pay later system could help you get the fresh air you need now. You only need to make easy monthly payments through Afterpay, ZipPay, or Oxipay.