With so many apps out there today, it can be nearly impossible to know which ones are actually worth it, and what to install after you get your new iPhone. If you want to increase your productivity and improve your life, then you need to check out these five. They span all different categories, but once you install them, you'll wonder how you ever lived without them!
1. Bill Guard
This app will help take your personal finances to the next level. Not everyone has the time or energy to painstaking comb through their credit card statements, so this app will do it for you. The app is simple to connect to your credit card issuers. It will immediately let you know if any charges look suspicious so that you can confirm or deny them in an instant. If you deem that a charge was not you, then the app will contact the appropriate institution for you.
One of the most helpful features of this app is its ability to detect things you forgot you were paying for or fees that were hidden in the fine print known as grey charges. By helping you to eliminate grey charges, this app can save you tons of money. The app will also let you know when a major company has experienced a data breach so that you can act quickly in the case you were affected.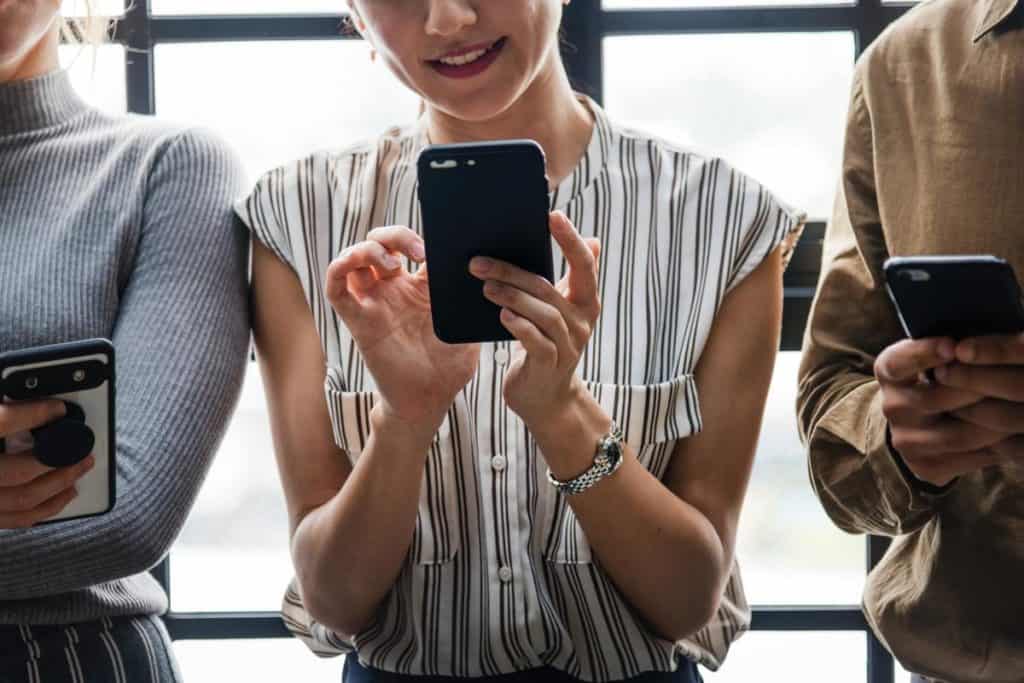 While the app used to charge users ten dollars to monitor more than one account, now all the app's features are completely free. Bill Guard will let you know your total credit card account balance as well as which charges are recurring. It will also direct you to online coupons that can be applied to lower your expenses. Overall, this app is a must-have because of its ability to help you live a more financially-savvy life.
2. MyFitnessPal
If you struggle to stay motivated when it comes to exercising and eating right, then this app is for you. MyFitnessPal will give you every tool you need to achieve your goals and live a healthier life. The app is designed to sync with any other active apps you use to keep all your data in one place.
The app also helps you to track what you are eating easily. You can scan the bar codes of many common foods to automatically import their nutrition facts. You can also log food directly from the menus of your favourite restaurants or recipes. This app makes it easier than ever to keep track of everything you eat so that you know exactly what you are putting in your body. You can also monitor how much water you drink to make sure you are staying hydrated. This app is liking having a personal nutritional assistant in the palm of your hand.
3. Things
This award-winning app will improve your productivity like no other. Things will help you to get everything done without letting anything slip through the cracks. You can categorize your to-do lists, add notes, and set reminders so that to-dos get done.
Each day you can log into the app and see everything you need to get done so that you can plan your day accordingly. You will never forget important tasks with the help of this streamlined app.
4. Citymapper
This app is a necessity for any traveller. Used in hundreds of cities throughout the world, this app will serve as your personal transportation assistant. If you want to get around in a place you have never been to before, then you need this app. It will give you walking, driving, biking, or public transit directions to get to wherever you need. It will even sync with other apps such as Uber or Gett.
Once you tell the app where you want to go, it will tell you all the possible ways to get there as well as how much they cost. If you are travelling on a budget, then this feature is quite useful. It makes it easy to find the fastest, cheapest way to get from point A to point B. You need this app for your next adventure.
5. Duolingo
If learning a new language has always intrigued you, but you have never been able to find a method that works for you, then you need to try Duolingo. This app makes language learning fun and effortless. It helps you learn how to speak, read, write, and listen. Instead of using rote memorization, the app familiarizes you with how phrases and sentences are formed. With a little bit of practice every day, you will be speaking a new language in no time.
While these apps are just five among thousands, they are all extremely popular and highly rated in the App Store. Hopefully, you find one or more to be worth your time!

Robert runs most of the daily operations at Clever Shop List. From finding new categories to cover, to researching to blog content, he makes sure everything stays up to date and is running smoothly. He is an expert on consumer behaviour.
Check our about page for more info.