If an Android phone is on your end of year wish list, know in advance that there are a few things you need to do once you've taken it out of the box. After getting to know your device by reading through the warranty and unfurling the accessories, it's time to personalise your phone and set it up for use.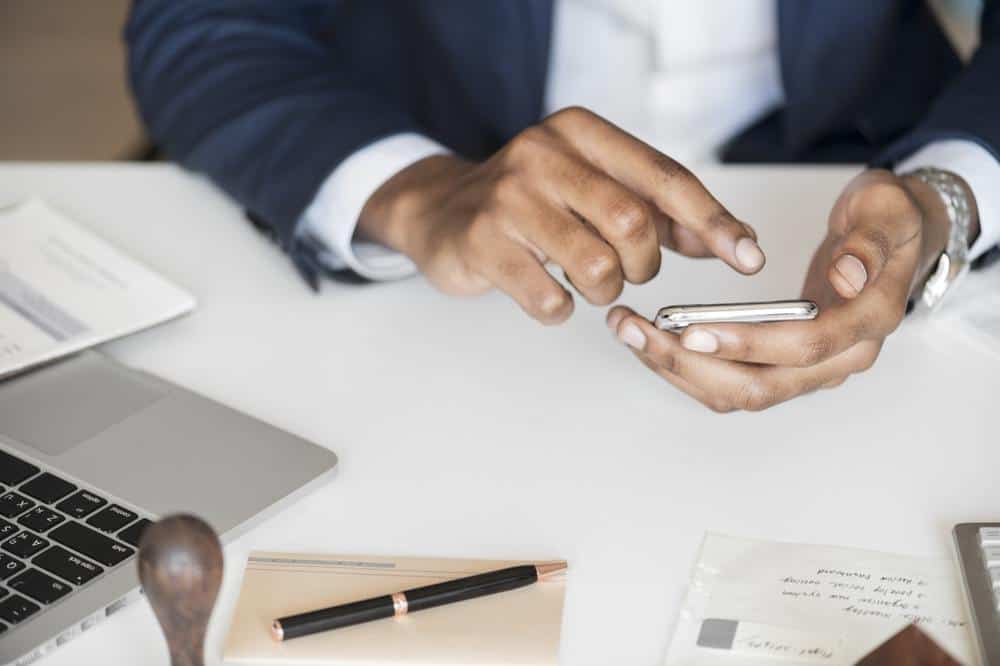 Battery and Wi-Fi
First, plug in your phone to charge up the battery. The next step is to connect your phone up to the nearest unlimited Wi-Fi source, as you are sure to be looking to download lots of apps in the following few hours. Check before commencing download that you are connected to the Wi-Fi and not accidentally using up your precious data.
Google
Android has guidance protocol in place to help you with the setup of your new device. Your primary setup responsibility is to start a Google account or log in to your current one. This assists you in connecting to the loads of services that Google offers. It will also customise your phone to your profile faster.
Once you've logged into your Google account, your device will be able to activate your emails and contacts. When your phone has been synchronised and updated with your details, it can access the Play Store.
If this is not your first Android, once you have reconnected to the Google Play Store, your device will automatically download all the apps you had on your old phone.
Ditch the Pre-installed Apps
Every Android phone comes with apps that have been pre-installed at the factory. The ones you don't plan on using – ever – can be disabled and any future updates can be negated. This is quite an essential step.
The apps that you don't want are impossible to eliminate unless you decide to root them out, which is quite a complicated procedure. Getting rid of them is ideal because they clog up the storage space on your phone and slow it down.
Go to the Apps menu in your settings where you can locate the pre-loaded apps and disable them. This makes them disappear from your screen. A word of caution is needed for anyone who is using an Android for the first time. Don't uninstall any apps until you are quite sure that you don't need them.
Turning Over a New Leaf
If you are at all dissatisfied with any of the apps you had on your old phone, getting a new one is an excellent opportunity to ditch them and try something fresh. You can switch from using the Google Chrome browser to Samsung Internet as it has been relaunched with loads of great features.
While you're making changes, try an alternate launcher or music player. When you have signed into your social media accounts and streaming services, think about trying out any of the new games that they flag for your attention.
Security
Smartphones are miniature banks, on-call restaurants, and convenience stores all-in-one. Setting up security measures as soon as your phone gets out of the box is vital as these will protect not just your privacy, but your identity and details as well.
The two security options that Android devices offer are PIN and pattern locks. These are accompanied by a fingerprint scanner because they are much faster and secure. If your new Android phone is at the top end of the price range, it could even come equipped with an iris scanner or facial recognition.
By doing these five things when you first get a new Android device, you'll be able to enjoy it for a long time.

Robert runs most of the daily operations at Clever Shop List. From finding new categories to cover, to researching to blog content, he makes sure everything stays up to date and is running smoothly. He is an expert on consumer behaviour.
Check our about page for more info.