Afterpay Oppo Phone – Buy Now Pay Later
Buy Now Pay Later services have become increasingly popular over recent years which is great for consumers because more shops are jumping on board.
Services like Afterpay, ZipPay, Clearpay and Openpay have made it easy for consumers to pay for various products in smaller installments.
We've provided a list of the most recommended retailers based on a number of factors, including Support, Shipping & Range of products.
As featured on...

Stores selling Oppo Phones that accept Afterpay, ZipPay, Clearpay or Oxipay/Humm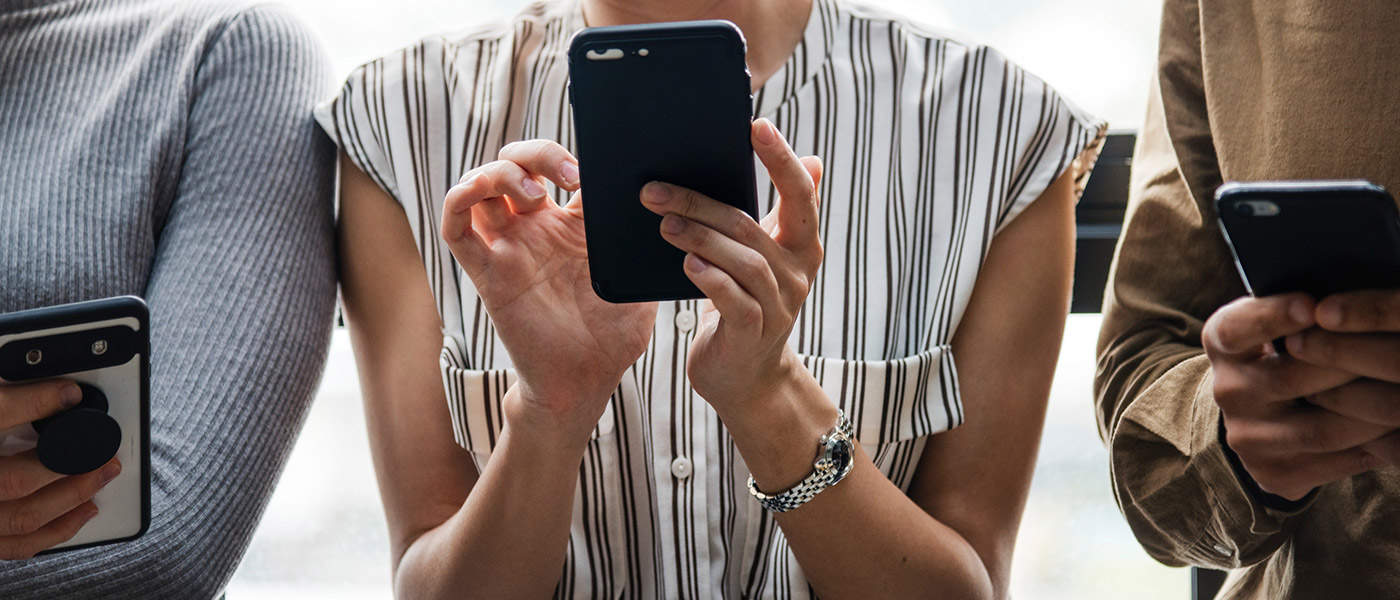 A Brief History of Oppo Phones
Oppo started selling Blu-ray players, headphones, and amplifiers in 2004. They didn't break into the phone business until 2012, so they came to the game pretty late. However, they have expanded and are now among the top smartphone manufacturers worldwide.
Oppo claims to have pioneered the selfie with their first product release in 2012. It had a 5MP front camera, and they called it a built-in beautification feature. Later in 2012, they released one of the first devices featuring a 1080p screen. This resolution on a phone seemed impossible at the time, but people ate it up, and the resolution competition continues to this day.
Oppo's next release featured a QHD screen and was the first smartphone to offer this type of display. This type of multi-frame processing offered better images, and the 50MP front camera was tenfold what the first 5MP camera was. With these combined features, it was easier to take great pictures and view them on a vivid screen.
Oppo also was one of the first to offer VOOC charging, which delivers fast-charging technology without the same heat as other technologies. It's still one of the quickest ways to charge your phone and keep it cool. There are plenty of other fast-charging technologies on the market, but none quite as sophisticated as the VOOC charging that Oppo still uses in all of its phones today.
At the end of 2013, Oppo released an N1 with a rotating camera, so the same photography camera on the back rotated 180 degrees and became a fantastic selfie camera on the front. This phone also contained some unique features that we don't see in smartphones today. The features include an O-Touch pad on the back that was used for scrolling, launching the camera, and triggering the shutter.
Oppo's innovations haven't ceased. They hold the spot of many firsts. Today, their technology still focuses on screens and cameras to give users the best experiences when it comes to taking pictures and viewing them. They're never afraid to try new things or release new features. Their smartphone innovation has paved the way for many others, and will most likely continue to do so in the years to come.
What Sets Them Apart from Other Phone Brands
Oppo is unique because they don't like to follow trends. They want to set trends, be ahead of the curve and do their own thing. Despite their daring feats that other brand manufacturers wouldn't attempt, the market continues to respond well to their styles and innovation. Their impact is still growing worldwide.
With a target market of 18-35 years of age, Oppo designs their offerings with young people in mind. The generation they're optimizing devices for likes to stay relevant, and be different, which is why Oppo has hit the mark perfectly with their unique ideas. Thus far, Oppo has had success with almost every device they released.
Consumers respond to the new technology Oppo offers and are very satisfied with the state of the art quality of the devices. Moreover, they love the bold ways in which Oppo integrates unique technologies that other phones don't have yet. There are still technologies that Oppo has had for a few years that no other manufacturer has implemented.
Oppo brings excitement to the market because what they're doing hasn't been seen before. They are associated primarily with fashion and sports. But they love testing new features that make their phones more intuitive and convenient for every consumer in their market.
Not only do they include original features in their phones, but their design is impeccable. It's trendy, sleek, and sophisticated. The phones appeal visually to the consumer as well as provide all of the technology people seem to want before they know they want it.
Oppo has 29,000 patents, and their products stand out in the marketplace. They claim to be camera phone and selfie experts with 1800 patents for their photography innovation alone. They offer the only devices capable of VOOC Flash Charge and SuperVOOC Flash Charge.
Oppo crafts devices with features that give comprehensive experiences to their users when it comes to camera, color, design, and battery. Oppo is different because they interact with their target market to learn what they want and to be a part of it all. They engage with youth all around the world by partnering with celebrities, and it's important to them that they resonate with young people.
What Is Buy Now Pay Later
If you want the latest in Oppo technology, but you can't seem to afford the upfront cost, look into a buy now pay later program like ZipPay or Oxipay. These solutions allow you to order your new phone and enjoy it now while paying for it in affordable monthly installments.