If you're looking to buy a new phone, but don't want to break your budget, there are options for you. The budget-priced options all use Android OS because Apple iOS devices come with a hefty price tag (check out the differences between the 2 OSs here).
In the past, cheap phones had all sorts of problems that made the user experience very frustrating; running out of storage and intermittent loading were just some of the issues you might face. Fortunately, it is possible in 2018/2019 to buy a budget priced phone that performs well.
Here are some pros and cons when you're looking to buy a phone around the $100 price bracket, and you can still use Afterpay to buy the phone if needed.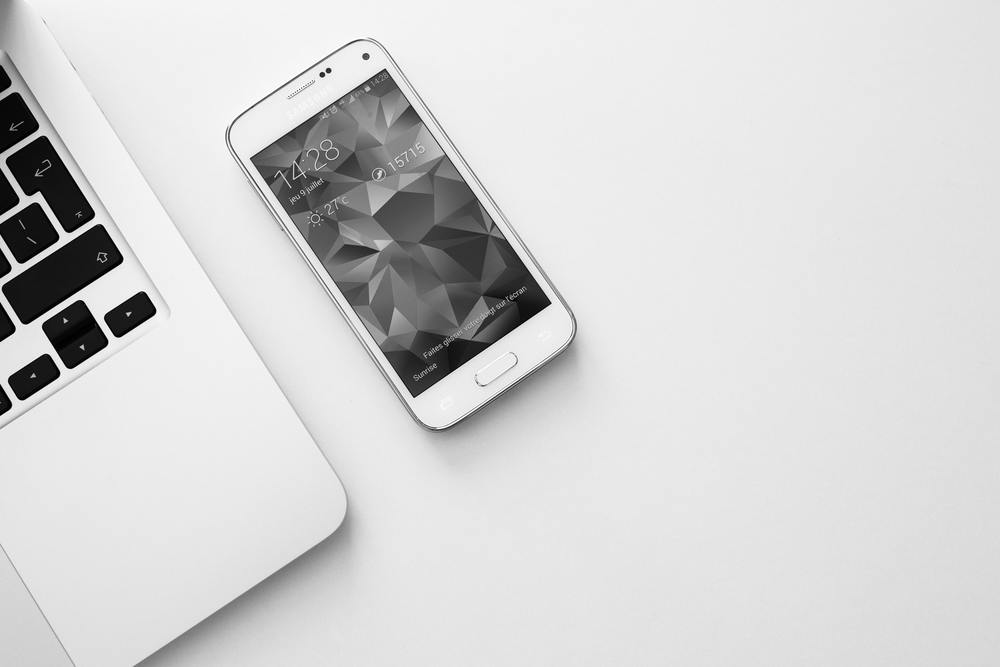 Storage Space
Pros: A vast number of $100 phones are manufactured with microSD slots. This is necessary because most phones in this price range come with only 16GB of storage or less. You will need to check that the phone you're buying has microSD capacity; if it doesn't, you should pass it up.
Cons: Photos, apps, and videos eat up storage. The operating system alone uses about 2GB to 3GB. If the phone you buy has 16GB or less, you will have to be strict about clearing your app cache and limiting the number of songs that you download. Buying a microSD card to extend storage can add an extra $50 to $100 on to the price of the phone.
Display
Pros: There is a choice of screen size, and you will easily be able to find 10 cm to 15.5 cm display phones, and even bigger. The resolution will be sharp in the 10 cm sizes, but upwards from that, the display can become blurry. Some brands offer 720p screens, and this is the highest resolution you will be able to find.
Cons: A brilliant 1080p display is out of the question in a $100 phone. Prepare to settle for 480p to 540p instead. The only choice screen in this price range will be LCD.
Cameras
Pros: Dual camera setups are very rare in the $100 price point. It stands to reason that if you're shopping for phones in this price range, then you're not looking to shoot gallery-worthy pics. The cameras are perfect for social media post photos taken in optimal lighting.
Cons:
The 5MP to 13MP single camera setup in a cheaper phone is not going to offer much flexibility to the user. You'll need to shoot photos and videos in bright lighting and with a steady hand.
Battery Life
Pros: If your needs for a phone include messaging, music, and emailing throughout the day, then a phone in the $100 price margin will suit you just fine. Because these models contain low-resolution screens and low-price chips, they will easily last from morning to evening without a recharge. This is not as important now as before because so many places like airports and education facilities have charge points set up.
There are some models on the market with 4,000 to 5,000mAh batteries. The battery on one of these phones will easily last up to two days with ordinary usage.
Cons: If you tend to keep your phone for a few years, you should be looking at models with 3,000mAh and up. This is because the battery will degrade as time goes by and is already small to start with.
Any Extra Features?
Pros: It's true to say you get what you pay for in the $100 phone market. There are a few models that offer fingerprint ID and Bluetooth.
Cons: No water or dust resistance, no wireless charging, no USB Type-C.
Now that you are clued into the pros and cons of $100 phones, go out and shop with confidence and awareness.

Robert runs most of the daily operations at Clever Shop List. From finding new categories to cover, to researching to blog content, he makes sure everything stays up to date and is running smoothly. He is an expert on consumer behaviour.
Check our about page for more info.