Buying a new phone can be complicated. Settling on a make and model for your new phone is only half of the process. Once you've made your decision, you'll have to decide whether to purchase a phone that's tied to a specific carrier or not.
Here are three primary advantages of buying an unlocked phone. Let's take a look at what those are.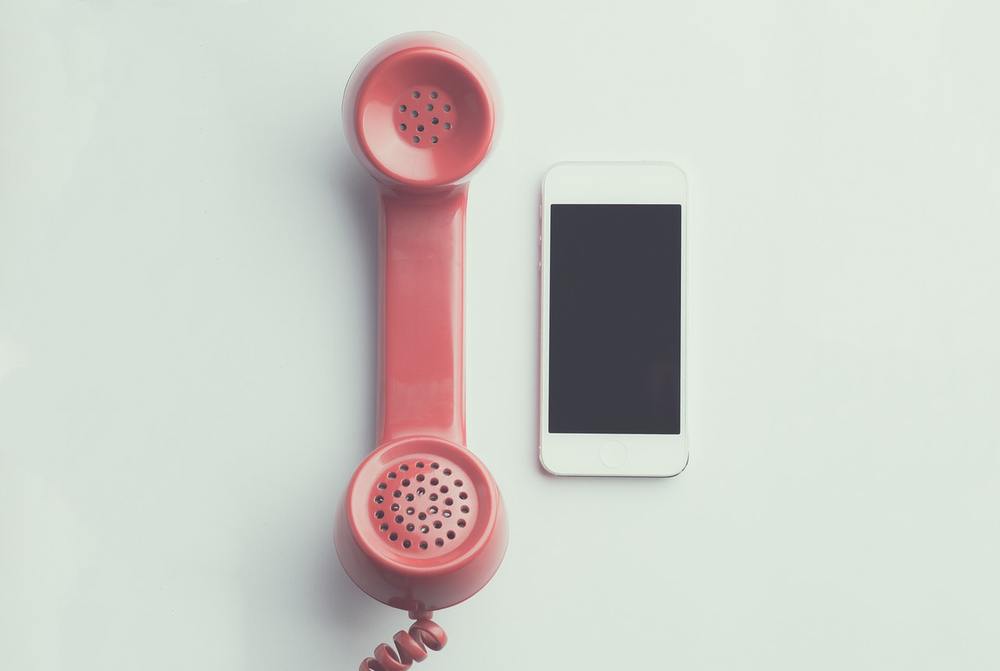 Value
Buying an unlocked phone can save you money in the long run because there is a higher demand for them. When any commodity is in demand, it raises the price of the item. An unlocked phone has a bigger sell-on price tag than an identical one that is not unlocked, and you can still use something like Afterpay or Zippay to pay for the phone.
Unlocked phones may seem to be more expensive up front because the full price has to be paid at the vendor. There are many payment options available to the buyer when purchasing an unlocked phone so that the entire amount doesn't have to drain out of your account all at once. In the long term, unlocked phones are more budget-friendly.
An unlocked phone can save you money because they aren't sold with a subscriber contract that locks you in for a couple of years. This leaves you free to change your network provider whenever you like. There is nothing more frustrating for a phone user than having to wait for a contract to run its course.
There are stories about people who have moved to remote regions where the network provider doesn't have good coverage, and they aren't able to change to a provider that has complete coverage in the area. If you are on a budget, it makes sense to buy an unlocked phone as it allows you to load a SIM card that offers you cheaper calling and texting options as well.
Network Compatibility
You will be able to choose which network carrier to use when you buy an unlocked phone. This is helpful if you plan to travel and want to buy a SIM card in other countries. Having universal network compatibility can be a huge benefit in these cases; there's nothing a contract network carrier loves more than locking you into their expensive rates when you're going overseas.
When you're free to choose between network providers, you can choose which one offers the best service plan and price options. Eliminating the chance of roaming charges puts you in control. You'll be able to buy a SIM card wherever you happen to be, and you'll be paying local rates. Many people who are making plans to travel buy an unlocked phone to be used while they're on the road, and they leave their contract phone in a side drawer at home.
Freedom to Find a Better Provider
Signing a contract means that the SIM card you get will be directly locked on to the service provider who sells you the phone. This is so that they can protect their financial outlay until you have paid off the full amount. It makes it impossible to change networks unless you have faithfully paid in full.
This is not entirely true, strictly speaking. The cost of the handset to the service provider is always much less than what they sell it for with a contract. So, they're not only making money from you by selling you the device above cost, but they're further ensuring that you'll keep paying them through the inflated calling and messaging costs.
With an unlocked phone, you'll be able to find the best deal with the best provider on your terms. You'll be able to save money and work with a provider who will serve your needs.
Now that you have all this information buying an unlocked phone makes a lot of sense for the savvy shopper who does not want their wings clipped.

Robert runs most of the daily operations at Clever Shop List. From finding new categories to cover, to researching to blog content, he makes sure everything stays up to date and is running smoothly. He is an expert on consumer behaviour.
Check our about page for more info.