No one wants to be stuck at a desk all day long simply because their job entails video editing. If you're a fan of posting on YouTube or have aspirations of becoming the next Fellini, here are three things to make sure that your laptop can do before heading out to purchase a new computer.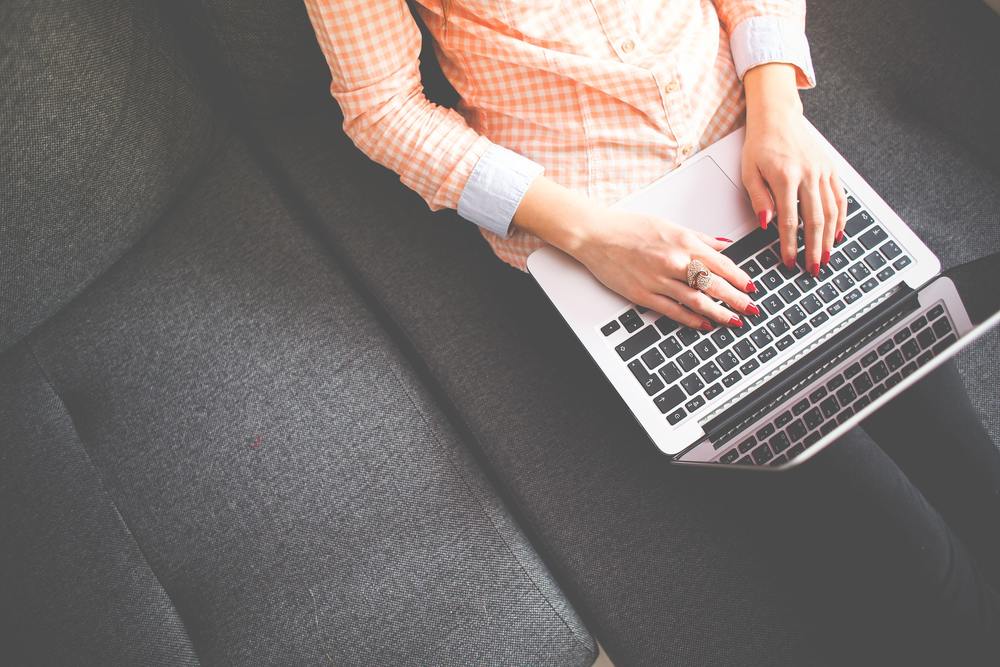 Storage
Make sure that you don't compromise on speed and space when you buy a laptop for video editing. A laptop will function slower when there are too many programs stored on the hard drive. Make sure that the laptop you're looking to buy has plenty of room. And, an SSD hard drive is an even better option. This will give you more space to store footage, and they rarely fail because there are no moving parts.
The size of a video editing laptop's hard drive should be substantial. When you're on the move, it's not as convenient to plug in an external drive as it is on a desktop.
Getting a laptop with an internal SSD hard drive of around 500GB might seem expensive, but it will give you far more flexibility.
RAM
As you work on your laptop, you will need a large amount of RAM (random access memory) for video editing. When you're working, your computer's operating system will use this temporary location to access information much more quickly than it can from your hard drive. Purchase a laptop with as much RAM as you can afford. It will work much faster, and you'll be able to get more done.
Start with at least 8GB of memory. Your computer can always be upgraded further down the line to get more RAM.
Graphics
If you have been editing videos for a long time, then you will be no stranger to a graphics card. It's what changes the footage on your computer from data to pixels – the faster the graphics card, the faster the editing process will be.
In the world of video editing, there are only two graphics card brands you should ever consider buying: AMD or NVIDIA. These companies produce more than one type of card, so you will need to do some online research to make sure you're getting the best one.
A good rule of thumb here is to purchase one using the number or code of the high-quality card you want as the names of the products can be confusing.
These are only the basic features the laptop you are buying should have. Further recommendations to look for in the best laptop would be:
SD card slots will come in handy when you need to dump audio tracks
Long battery life is critical if you plan to be away from a power source for any length of time because video editing uses a lot of power
The ergonomics of your laptop need to be commensurate with the amount of time you plan to spend on it
Make sure that your mouse has a comfortable trackpad, so long hours of editing are not made frustrating by jerking or sticking
Getting the perfect laptop for editing video is a delicate balancing act. For instance, finding a system with the right hard drive, but then faltering with too little memory is a mistake that must be avoided. Some of the best makes and models that are best suited for video editing can range from the latest Apple MacBook Pro through to the MSI Stealth Thin or Asus Zenbook. These all have good graphics cards and processors that you'll need for movie and video editing ease. These laptops are usually more expensive, so you might want to consider using Afterpay to make it easier on the wallet.

Robert runs most of the daily operations at Clever Shop List. From finding new categories to cover, to researching to blog content, he makes sure everything stays up to date and is running smoothly. He is an expert on consumer behaviour.
Check our about page for more info.