If you're running an Android OS, then it's essential that you update your phone to the latest version. It may be the most popular operating system on the market, but this open-source OS is battling to win the war against a continual malware onslaught.
It's not necessary to buy a new phone to get access to the latest functions, as that would be a bit crazy, and expensive (unless you use something like afterpay, zippay, or oxipay). An update can often bring new life to an old device. If you have a phone that operates on Android, here's how to update it to the latest version to protect it and to enjoy some great new features.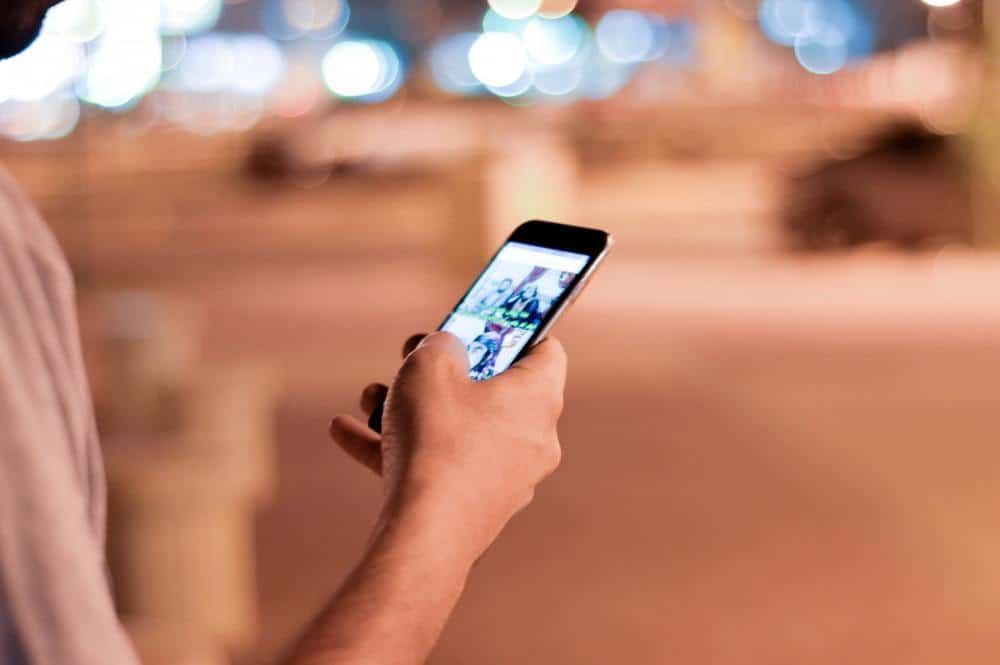 Updating Your Phone
If you have a new or high-end Android-based phone manufactured by a popular brand, then it probably can be upgraded. If you own a fringe brand or low-end phone, it might have certain update limitations. You're fortunate if you decided to buy a Google Nexus range as these have a prompt that pops up to remind you to upgrade when one becomes available.
First, check to see which version your phone is running on.
Activate the Settings icon on the screen and open it. You'll see an info sign with the words "About phone." It's here that you'll find the series of numbers that indicate which version of Android your phone is using.
Once you know the number, you can use it to refer to Android's Developer Page. Every release has been given the name of a dessert or candy.
Before you start an update, remember to back up all your current data if you have a computer handy. It's simple to connect your phone to the computer using a USB cable. This is a fail-safe in case something goes wrong during the process.
System Update
Once you know that your phone is running an old version of Android, the easiest way to update it is to use the function called Software or System Update. You return to the Settings and About Phone sections and begin the update process. Make sure that you are connected to a Wi-Fi service before activating the update because this process requires a lot of data.
When all the update information has finished downloading, you'll see instructions on the screen that let you know the new OS version download is complete and ready to be installed. Afterwards, the device may need to be rebooted. You can verify that the new version is ready by going to the Settings and About Phone.
If you are struggling to locate where the systems update section is on your device, then it might just be because the manufacturer of your phone does not provide it. If this is the case, you'll have to update manually and enable the software update by rooting your device.
Android OS
Android operating systems are often targeted by malware, so it's necessary to update your device continually to avoid viruses. This is not the only reason for prioritising this, however. Updating also ensures your apps and basic phone functionality will run better.
Installing every update as they become available makes your phone operate faster. If you feel that you may have missed installing the latest version, it's possible to force it to search for updates. When you're updating your phone to the most recent Android features, remember that you will not be able to use your device for the 15 minutes it takes to reboot (even longer if your Wi-Fi is congested).
Check your phone history by using the "show system update history" setting. This indicates the exact date and time of your last update. If your phone has the latest version of Android, it will be protected against the latest batch of malware.

Robert runs most of the daily operations at Clever Shop List. From finding new categories to cover, to researching to blog content, he makes sure everything stays up to date and is running smoothly. He is an expert on consumer behaviour.
Check our about page for more info.