Since the advent of the digital age, gaming has become a household practice and an acknowledged sport across the globe. Around the world, people attend gaming events such as BlizzCon, which is hosted by Blizzard Entertainment. This event alone attracts crowds that number around 35,000 participants and are watched by 10 million online viewers.
If you're one of the millions of gamers out there, it's good news to know that brands have been quick to develop hardware genuinely worthy of the biggest gaming fans. Here are some must-have features when looking for an excellent gaming laptop.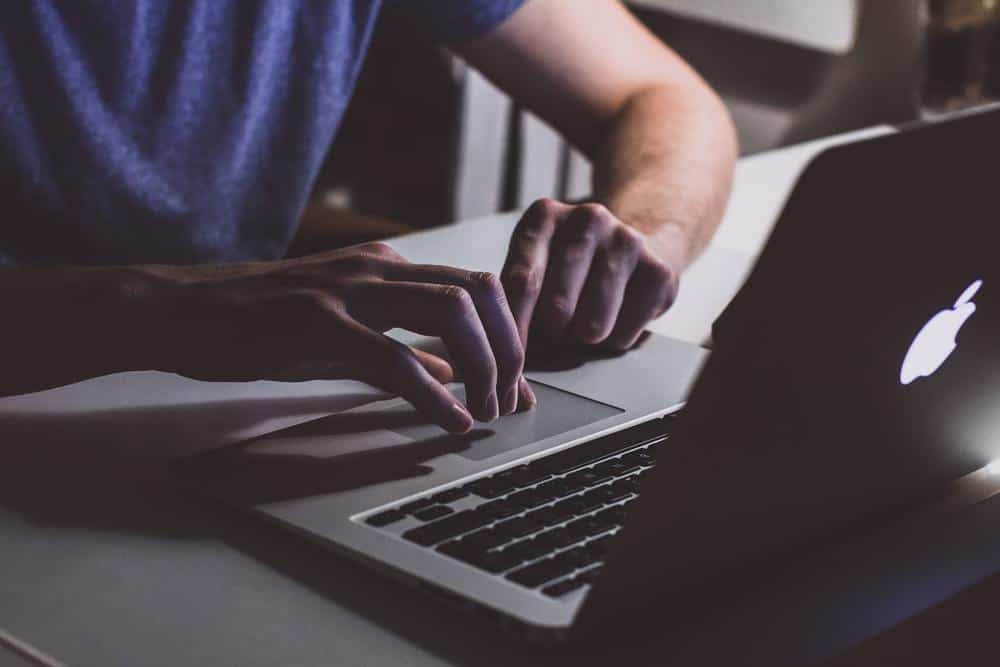 Customer Preference
There are 3 main factors to consider before committing to a particular brand or laptop model:
Will the laptop be used for any other purpose than gaming?
What capacity of gaming does the user imagine performing on the machine?
What can I afford? Can I use Afterpay or Zippay to buy the laptop?
The term 'gaming laptop' applies to any laptop computer, whether you're looking to play Sims 3 casually as a hobby or engage in Starcraft 2 on maximum resolution.  You need to define what you want out of your laptop so that it can match your preferences, budget, and specifications.
CPU Speed
If you're a dedicated gamer aiming for heavy-duty performance, you want to look for the new 8th generation brand of Intel CPU. This marks the latest wave of CPU units released from 2018 and beyond.
The strength of the CPU will not only provide smooth game performance but also ensures that the operating system is maintained within an optimum performance level. A gamer often likes to have several programs running simultaneously. Therefore, the CPU must be powerful enough to sustain the entire workload.
On the other hand, if you're looking to play a few light-hearted games in a non-competitive style, then a regular Intel i5 Core processor would better suit your needs.
There are instances where someone is looking for a nominally powerful laptop that they can play the occasional game on and also use for academic tasks. If this is the case, purchasing the Acer Predator Helios 300 or similarly complex laptop might be overkill. Rather, look to purchase an entry-level HP laptop.
Graphics Card
Some gamers lay huge emphasis on the graphics card, which is an indispensable feature for interactive performance. Although it is standard for machines to include a built-in proprietary graphics card, the demanding performance of serious gaming will fall upon the duty of an advanced graphics card.
Manufacturers have produced portable cards optimised for better performance within the laptop environment, which are marked with an impressive reputation for a powerful display. The laptops explicitly designed for gaming are built with an extra layer of cooling and temperature regulation, which make them a bit larger and heavier, but will provide a much better result for your gaming experience.
If you're looking for a powerful laptop designed for gaming, consider the MSI GL63 Gaming model or the comparatively affordable Acer Nitro 5.
Portability & Flexibility
Finally, we come down to whether the user might branch out and use their laptop for more than one thing. If you're considering a powerful gaming laptop that could be used for emails, web browsing, or social media as well, you might not be keen for the heavy shape of an Alienware or the high-spectrum Acer Predator.
Most of these laptops come with visual features and cooling mechanisms that take an extra toll on battery life and appear impractical for business meetings. If this is the case, consider browsing the range offered by MSI. They specialise in power but also fit in well with other environments.
One thing is advisable to anyone buying a laptop for gaming: Try to play it a bit first before you commit to your decision.

Robert runs most of the daily operations at Clever Shop List. From finding new categories to cover, to researching to blog content, he makes sure everything stays up to date and is running smoothly. He is an expert on consumer behaviour.
Check our about page for more info.